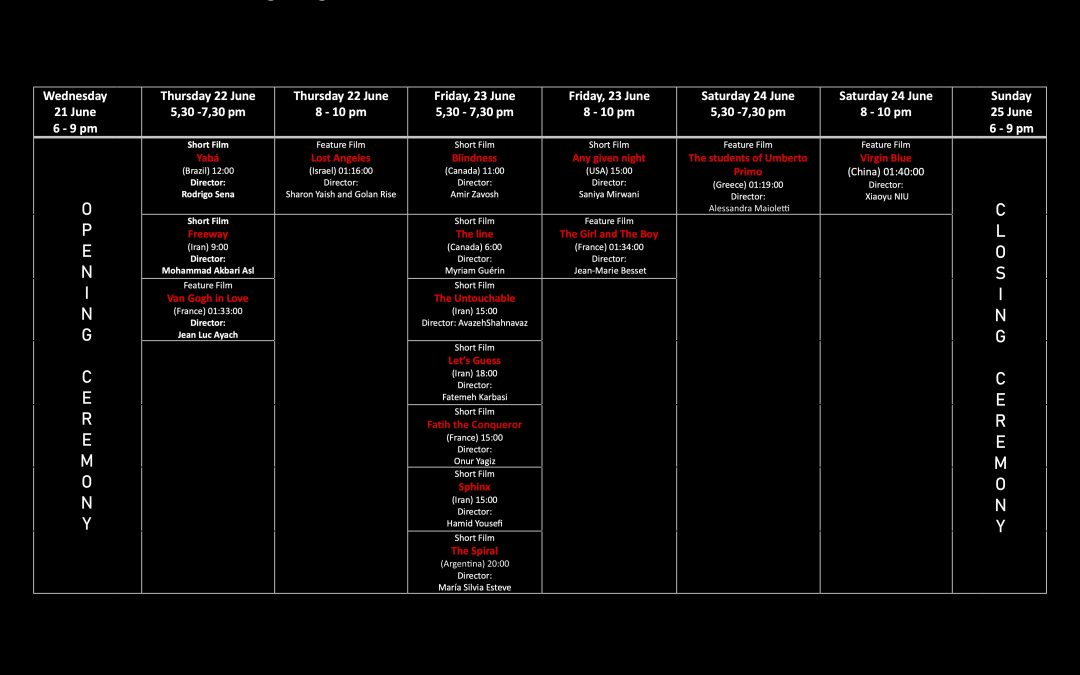 Your Tickets is here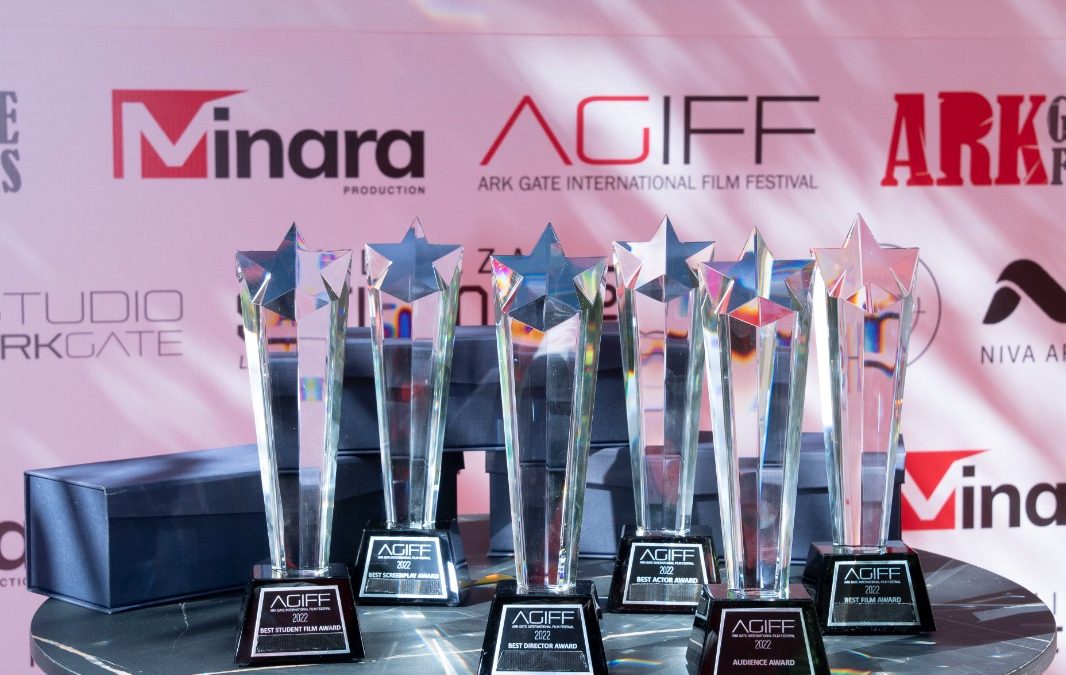 This festival  was managed by Iranian director Abdolreza Kahani from June 29 to July 3 in Toronto and was held outdoors! The award for the Best Short Film was awarded to a film from TURKEY "LIFELINE", directed by: ABDULLAH ŞAHIN, produced by: ABDULLAH...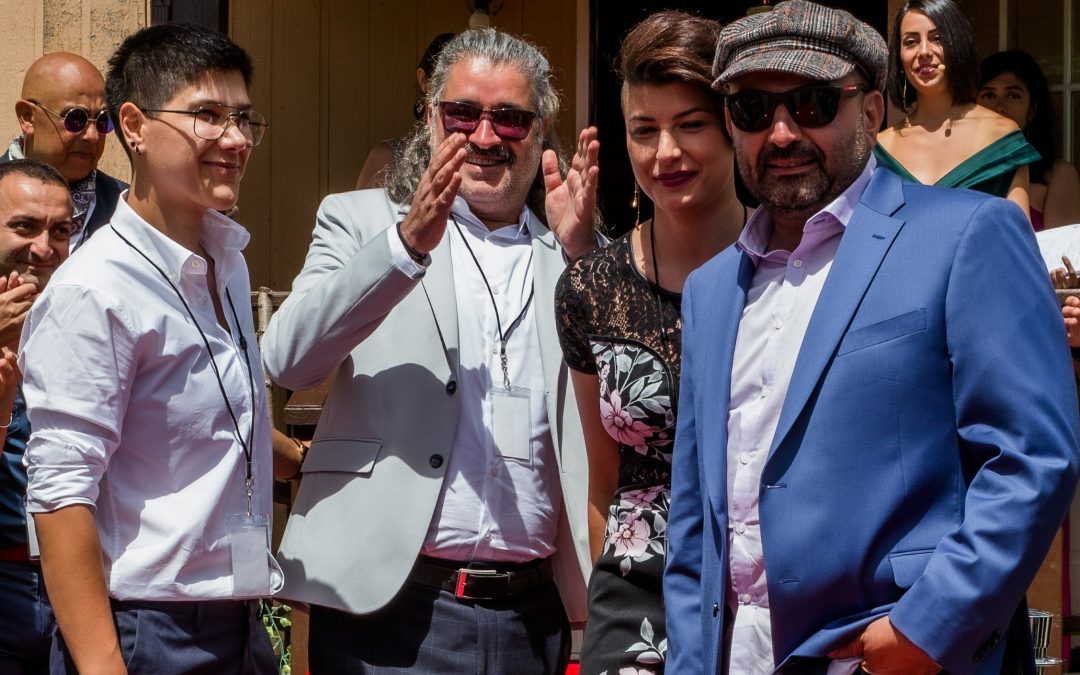 More pictures coming up. photographer: Alireza Teimoury Visit the gallery to see more photos.