Abdolreza Kahani – A Visionary Filmmaker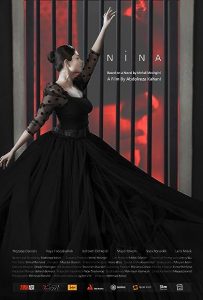 Introduction to Abdolreza Kahani:
– Abdolreza Kahani is a prominent Iranian director known for his uncompromising approach to filmmaking.
– After facing censorship and the confiscation of many of his films in Iran, Kahani embarked on a journey across different countries, including France and Canada.
– Despite these challenges, his commitment to telling powerful stories remains unwavering.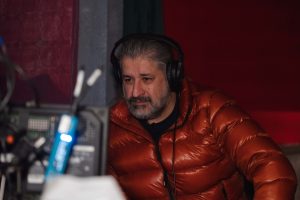 Honoring the Iranian People's Struggle:
– Kahani's dedication to the Iranian people was exemplified when he received a prestigious award at the Karlovy Vary International Film Festival.
– He used this platform to shine a light on the Iranian people's struggle against dictatorship, dedicating his award to their resilience.
– This courageous act led to the Iranian government banning the export of his films from Iran, a testament to the impact of his work.
Global Recognition:
– Kahani's films have transcended borders, captivating audiences on different continents.
– His work has been featured at numerous international festivals, including the Thessaloniki Film Festival, where he received the Best Film Award.
– The renowned Greek director Theo Angelopoulos honored him with this award, highlighting the universal appeal of his storytelling.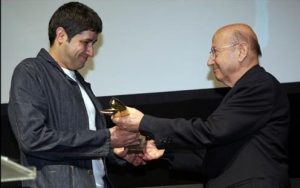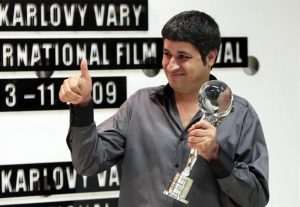 A Trailblazing Film: "Nina":
– Kahani's latest masterpiece, "Nina," has just been completed.
– Filmed in Vancouver, Canada, this thought-provoking film delves into the Iranian women's movement against compulsory hijab.
– "Nina" explores themes of women, life, and freedom, making it a poignant commentary on contemporary issues.
Abdolreza Kahani, a visionary filmmaker committed to telling untold stories.
– Mention the motivation behind creating "Nina" in the wake of the Iranian women's movement.
Contact Information:
info@arkgate.ca     kahani.r@gmail.com    whatsapp: +336584440