AGIFF TORONTO INTERNATIONAL FILM FESTIVAL – June 21-25, Toronto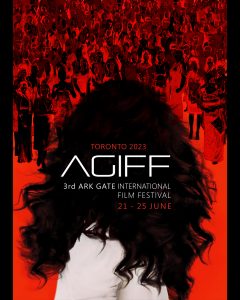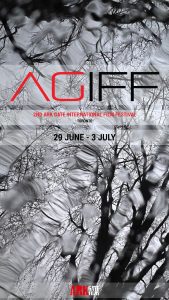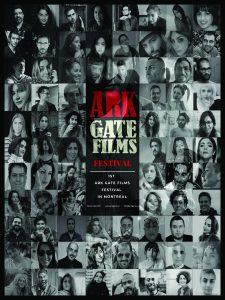 About AGIFF: Welcome to the AGIFF TORONTO INTERNATIONAL FILM FESTIVAL! – Celebrating its fourth year, this festival is an annual cinematic extravaganza held in the heart of Toronto. – AGIFF is a testament to the power of film, freedom of expression, and the pursuit of quality storytelling.
A Message from Abdolreza Kahani, Founder:  Meet Abdolreza Kahani, an Iranian director with a passion for unbridled creativity. – Forced to leave Iran due to censorship, Kahani founded AGIFF to provide films the freedom he never had. – At AGIFF, we champion artistic liberty, where every film, regardless of length or subject, competes on equal footing.
Our Vision:  AGIFF transcends traditional film festivals. – Our awards, including Best Film, Best Screenplay, Best Director, and Best Actor/Actress, are chosen by our audience. – Gender doesn't matter; talent does. AGIFF believes in a level playing field for all.
The Essence of AGIFF: – AGIFF's essence lies in the word "Freedom." – Our festival is an ode to freedom of expression, where filmmakers courageously tackle their passions. – Kahani's vision has created a global platform where cinema speaks freely about beliefs and ideas.
ARKAB Awards: – The ARKAB Award is AGIFF's highest honor, bestowed upon just four individuals. – Each year, AGIFF receives hundreds of films from around the world, but only a select few make it to our screens. – We seek films that boldly explore their themes, embracing the power of cinematic expression. – Get Involved: – Join us at AGIFF TORONTO INTERNATIONAL FILM FESTIVAL and be part of a global celebration of freedom and quality in cinema. – Register for free with the code provided by Abdolreza Kahani. – Visit our website to submit your films and become part of this cinematic revolution.