Ark Gate International Film Festival, AGIFF, is an independent festival dedicated to showcasing a diverse range of captivating films produced by talented individuals from around the globe.
The festival serves as a powerful platform for filmmakers to showcase their skills and unique perspectives. By providing this valuable opportunity, AGIFF strives to foster creativity, inspire innovation, and discover the hidden gems of the cinematic world.
Diverse Film Selection
AGIFF embraces a wide range of film types and genres, including short films, feature films, documentaries, animation, and more. By curating a diverse selection of films, the festival offers a rich and varied cinematic experience that appeals to a broad audience.
Inclusive Evaluation
AGIFF prides itself on providing an inclusive evaluation process where filmmakers and actors are judged impartially, regardless of the duration of the film, genre, or gender. This approach ensures that all works are given equal consideration, fostering diversity and promoting a fair playing field.
Viewer-centric Awards
AGIFF takes a unique approach to awarding films by involving the viewers themselves. The festival's awards are determined by the preferences of the audience, allowing for a democratic and inclusive recognition of outstanding talent.
Support for Emerging Filmmakers:
AGIFF goes beyond showcasing professional films by accepting and showcasing student films. This commitment to supporting emerging talent provides aspiring filmmakers with a valuable opportunity to have their work evaluated and exhibited alongside established professionals.
The Chillhouse Manor
AGIFF's exclusive studio, known as the Chillhouse Manor, serves as a central hub for the festival. It not only provides a venue for the opening ceremony, award presentations, and gala but also acts as a creative space for artists and filmmakers to collaborate and develop their projects.
Global Reach
AGIFF has a truly global presence, with submissions pouring in from filmmakers across every continent. This international participation creates a melting pot of diverse cultures and perspectives, fostering a global dialogue and showcasing the universal language of cinema.
AGIFF's differentiation values lie in its commitment to diversity, inclusivity, and the discovery of talent. By celebrating a wide array of films and involving the audience in the evaluation process, the festival creates an enriching and engaging experience for all participants.
We proudly present the statue of awards for ARK GATE FILMS international film festival.
The 4 awards are: Best Film, Best Director, Best Screenplay and Best Actor.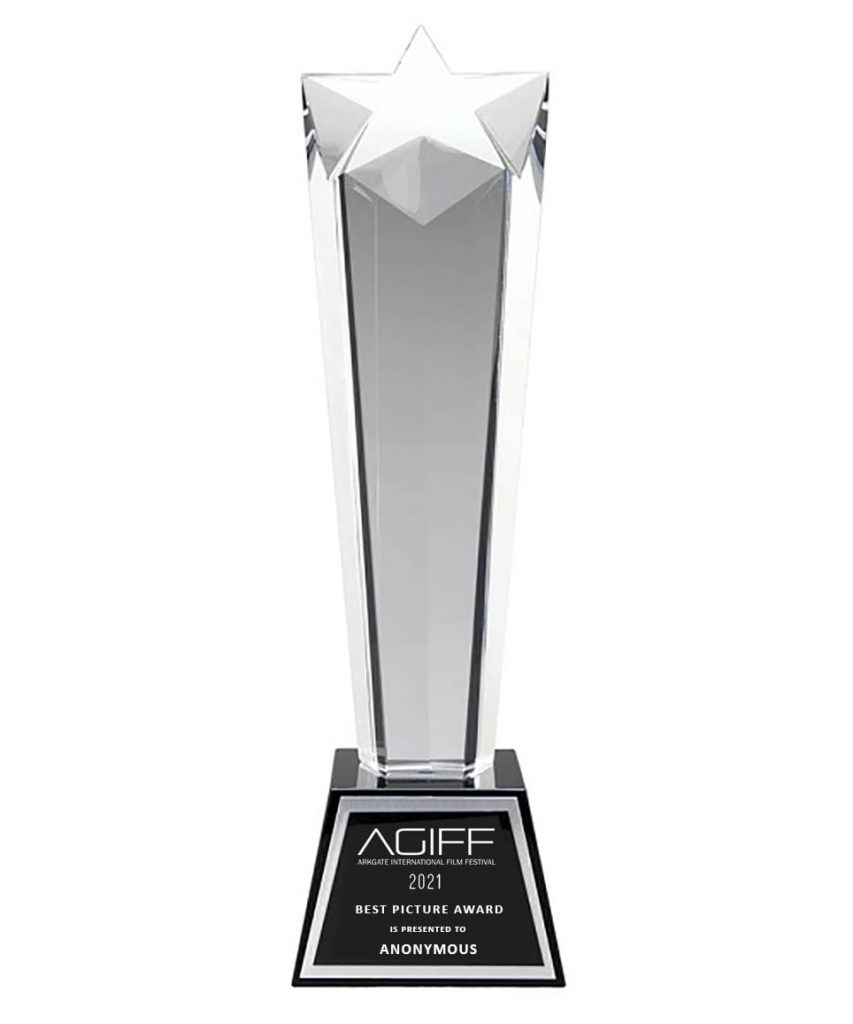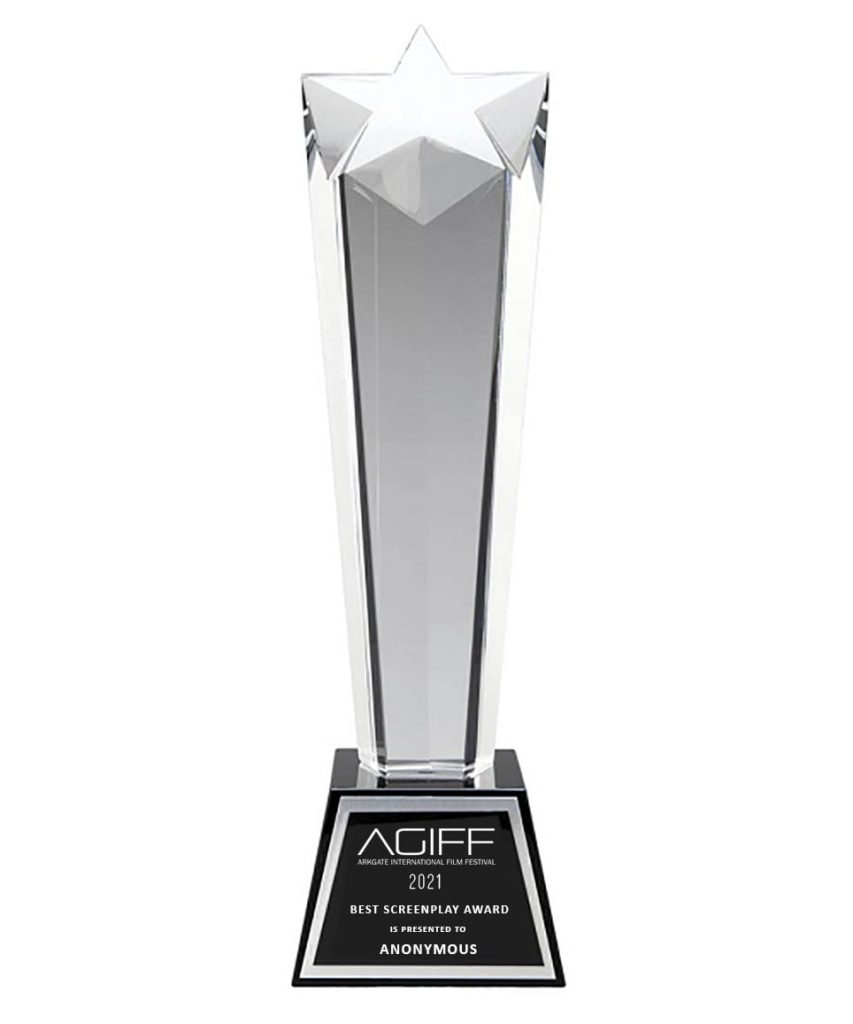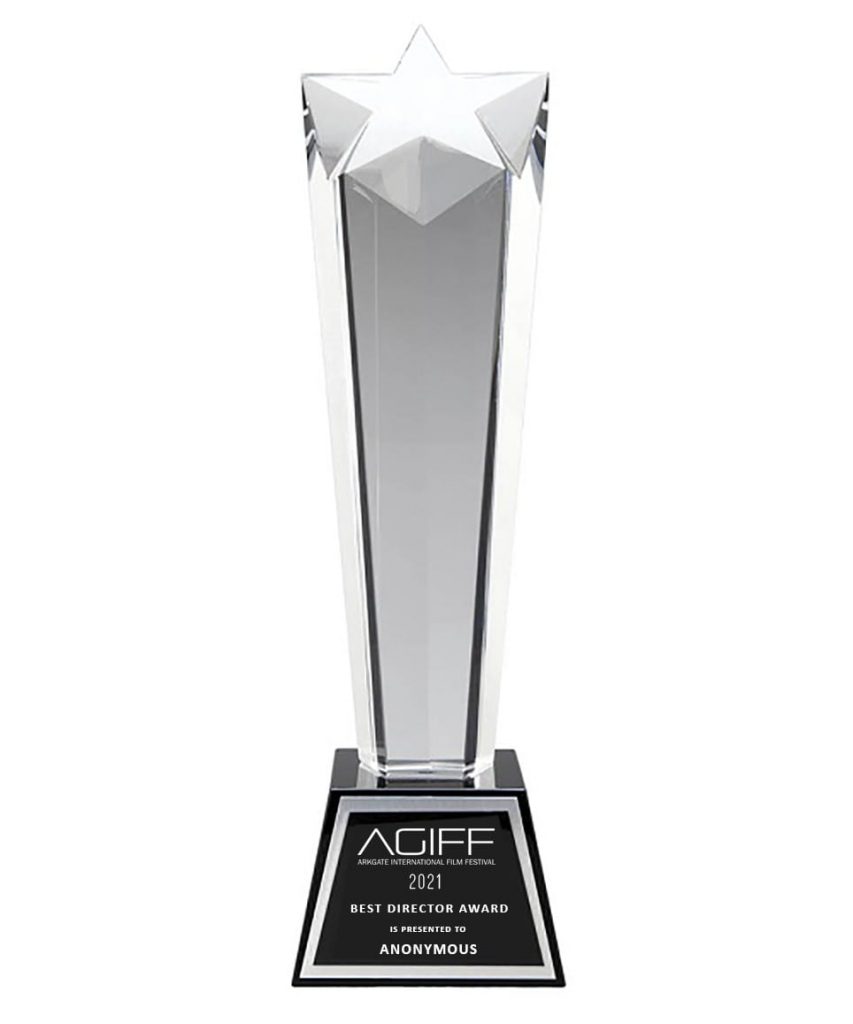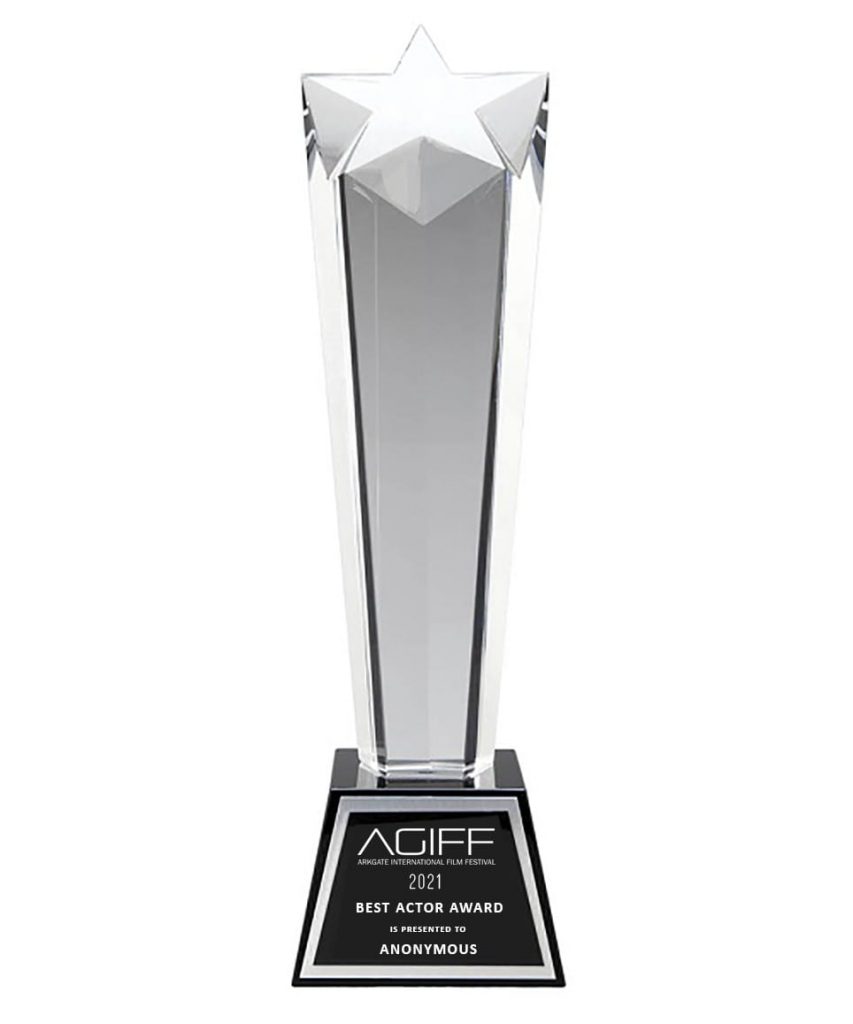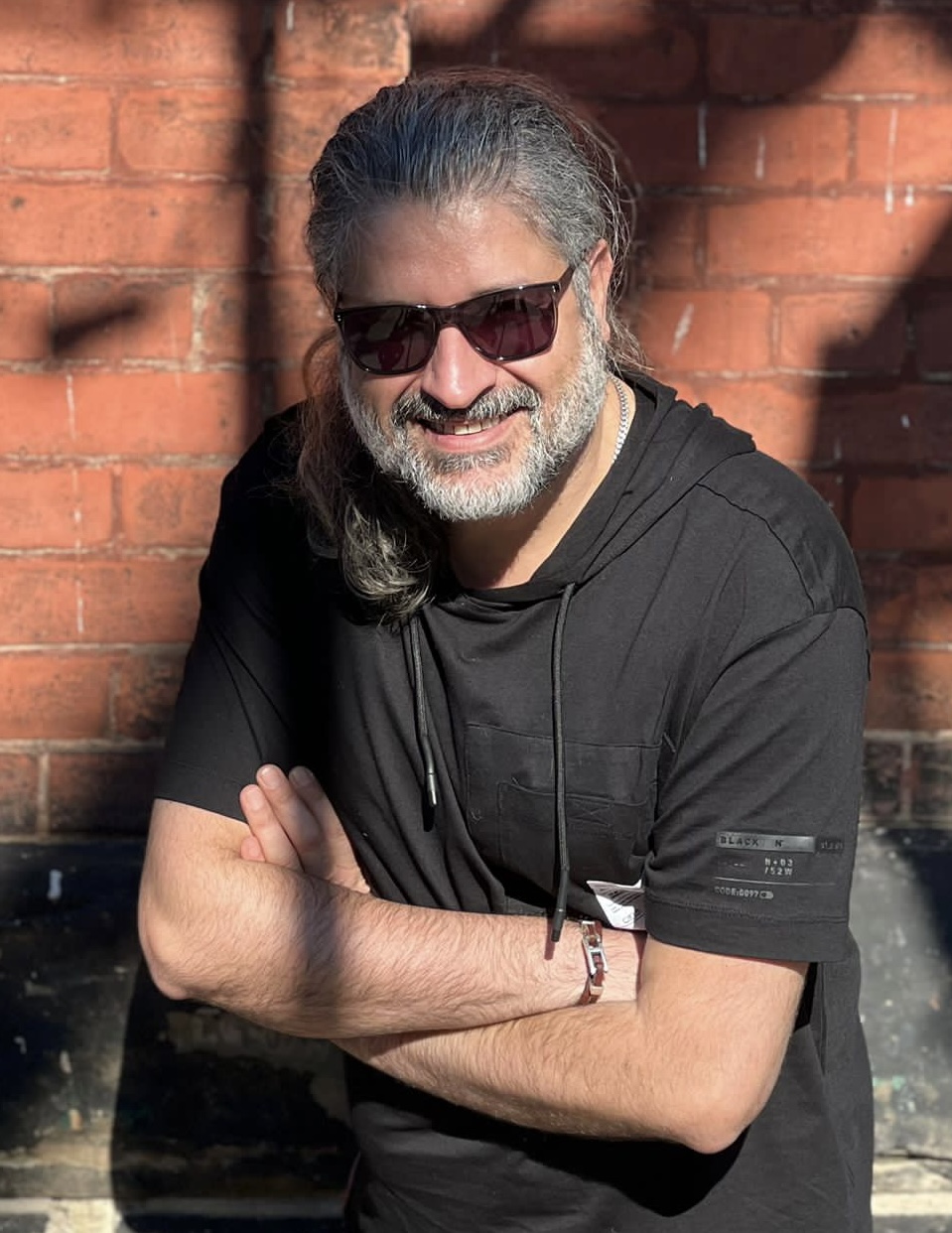 Abdolreza Kahani
Festival President and Founder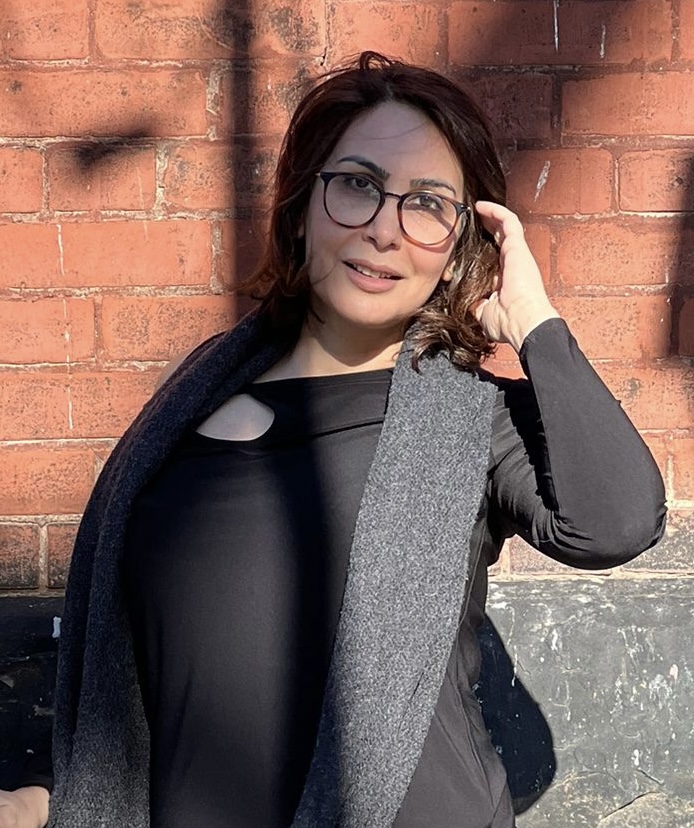 Shima Monfared
Festival Co-President and Co-Founder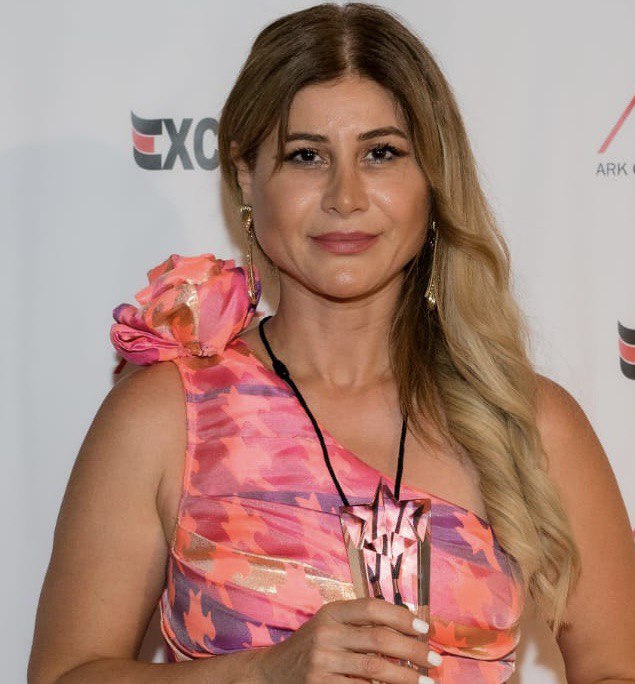 Mina Rafiei
Festival Director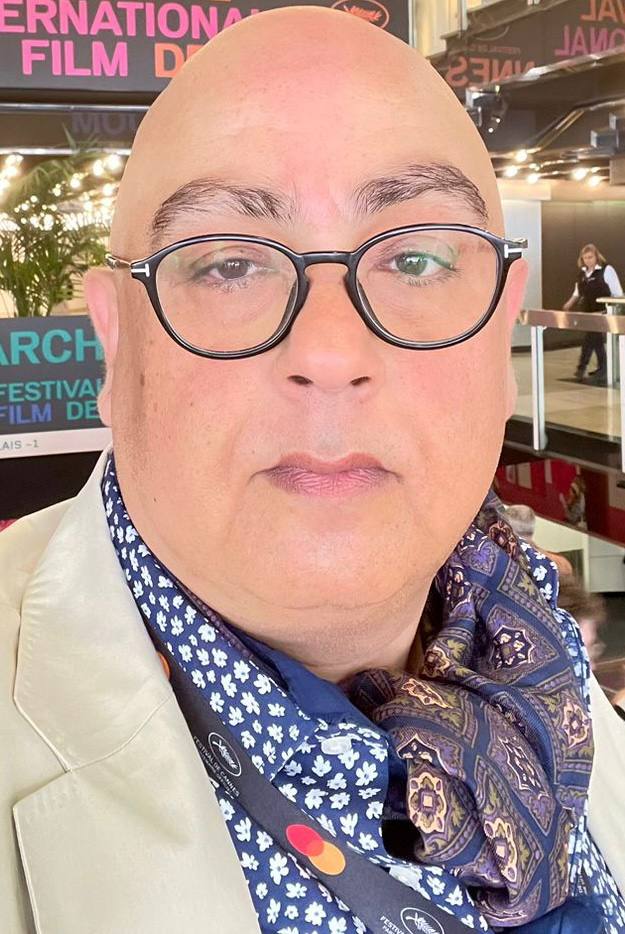 Ramin Rousta
Festival Coordinator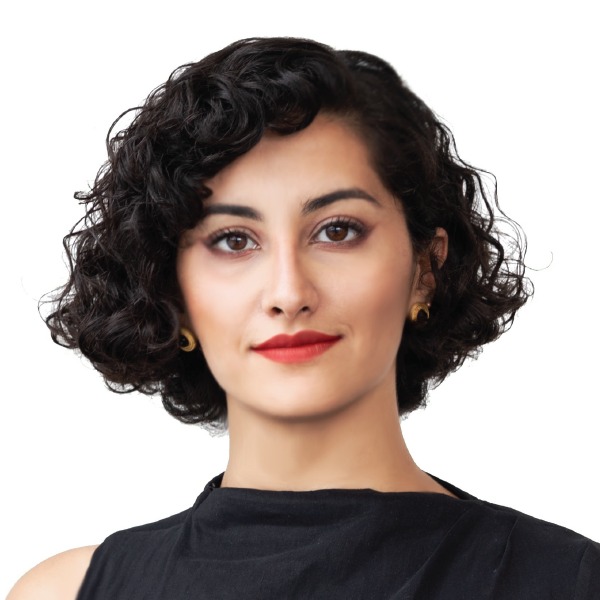 No prize will be awarded jointly to two people.
In the Best Actor category, an award is given to men and women.