ARK GATE FILMS film school produces independent films and needs new talent in various fields of cinema.
 ARK GATE FILMS produces a large number of short films, made by its students each year, which are screened and judged at the festival.
Students would watch all the films before the festival starts and send their votes to the company anonymously.  The festival's jury are students who are not allowed to judge their own films.
The main and competitive part of the festival is dedicated to the films that ARK GATE FILMS students has produced.
Out-of-school films can only participate in the out-of-competition section.
(This section will be launched from the second year of the festival.)
The deadline for submitting the films is June 15 for school students and May 15 for out-of-school people.
The duration of the movies should be between 1 and 40 minutes.
Documentary and feature films are placed in one section.
The films must be produced in the same year.
All the films of the main and competitive section must show the ARK GATE FILMS school logo at the beginning of the film.
Each festival is held in different cities around the world.
The festival is always held in cottages and with the presence of the students in the host city.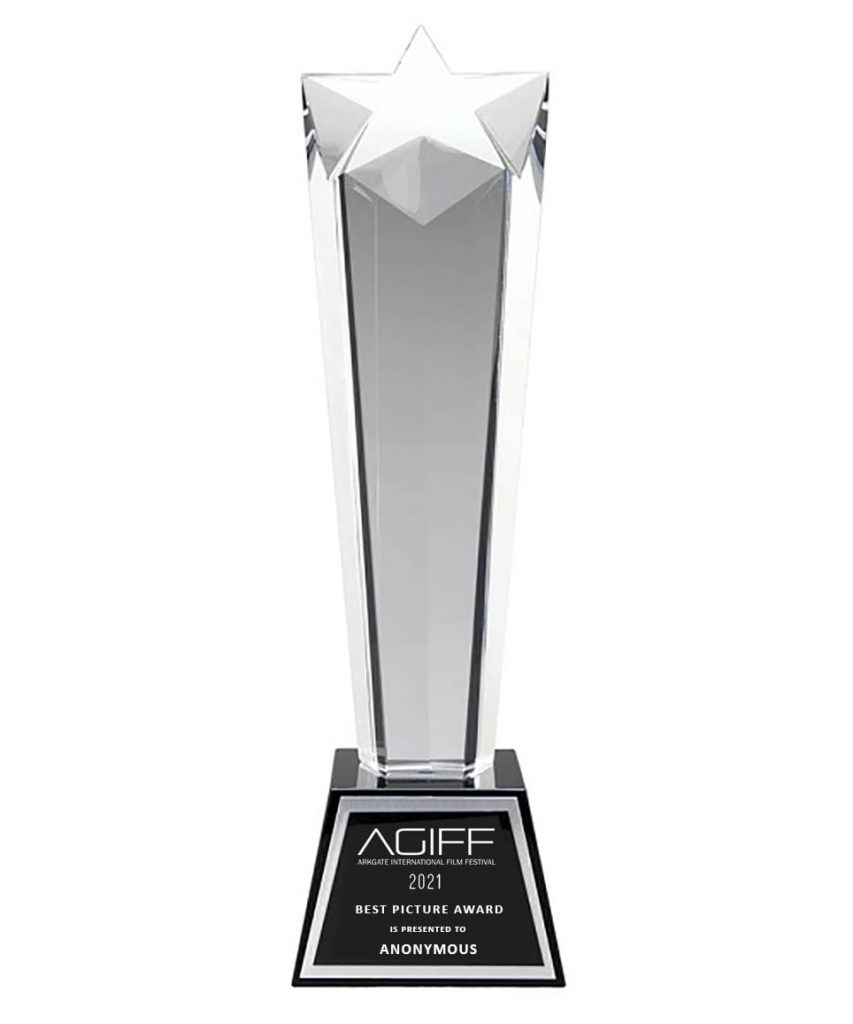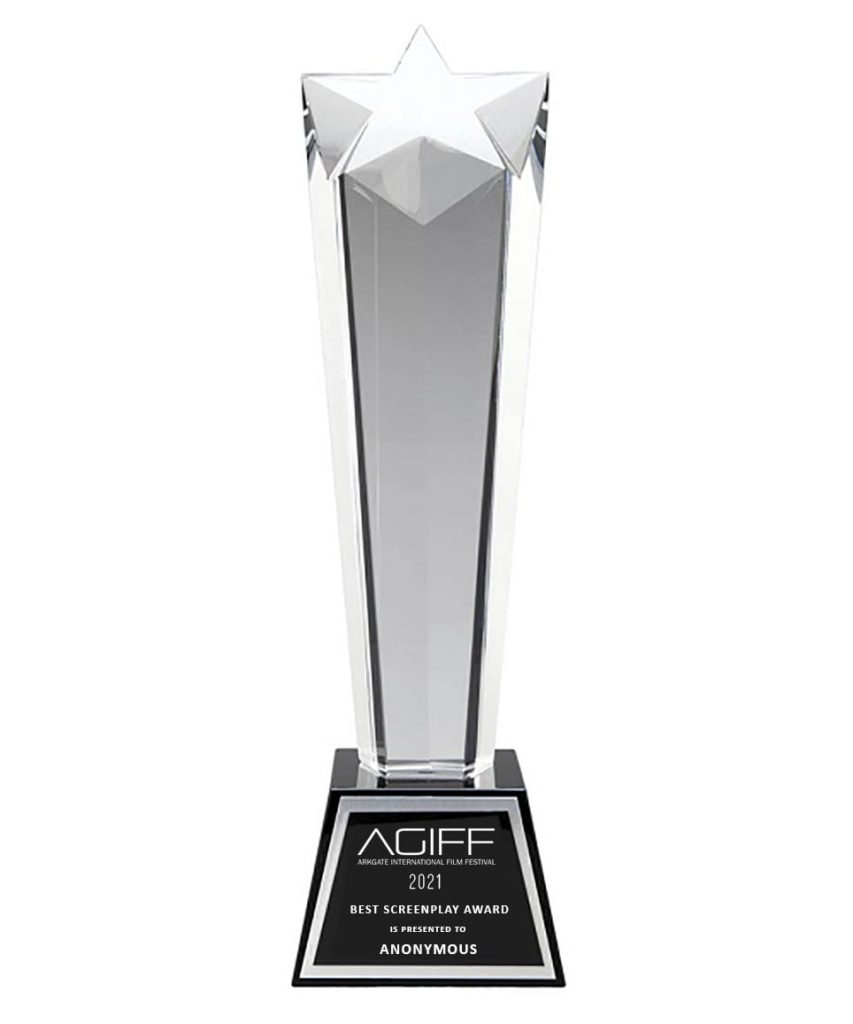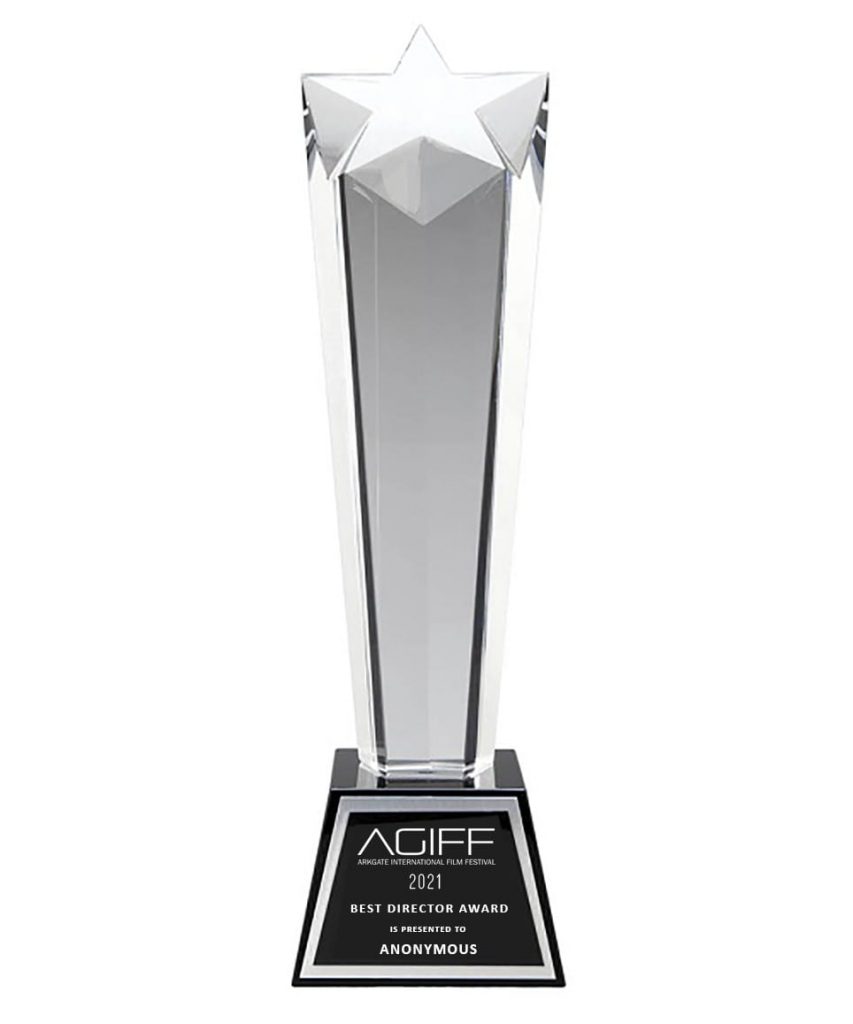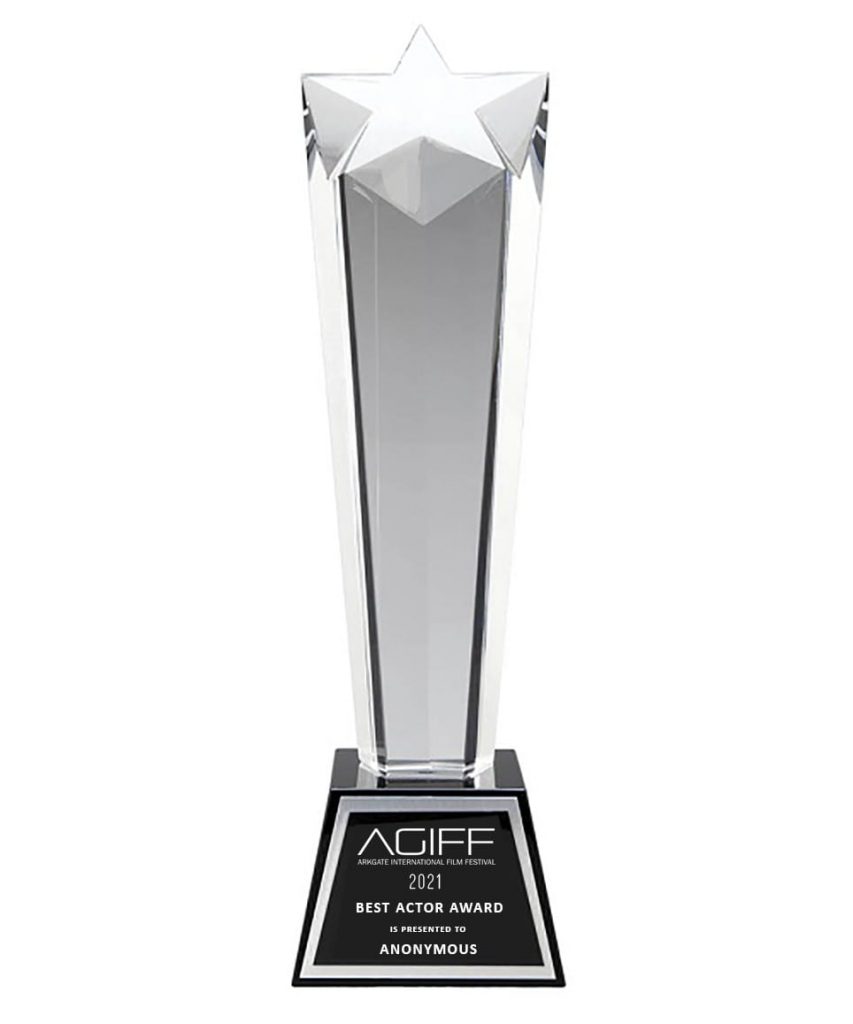 AGIFF Awards
We proudly present the statue of awards for ARK GATE FILMS international film festival.
The 4 awards are: Best Film, Best Director, Best Screenplay and Best Actor.
The winners will be decided by students of ARK GATE FILMS school of cinema.
We have planned a unique final celebration for the festival in the beautiful cottage where both workshops and the festival will take place.
The statue of the festival will be awarded to the winners in four categories.
No prize will be awarded jointly to two people.
In the Best Actor category, an award is given to men and women.