Register for July workshop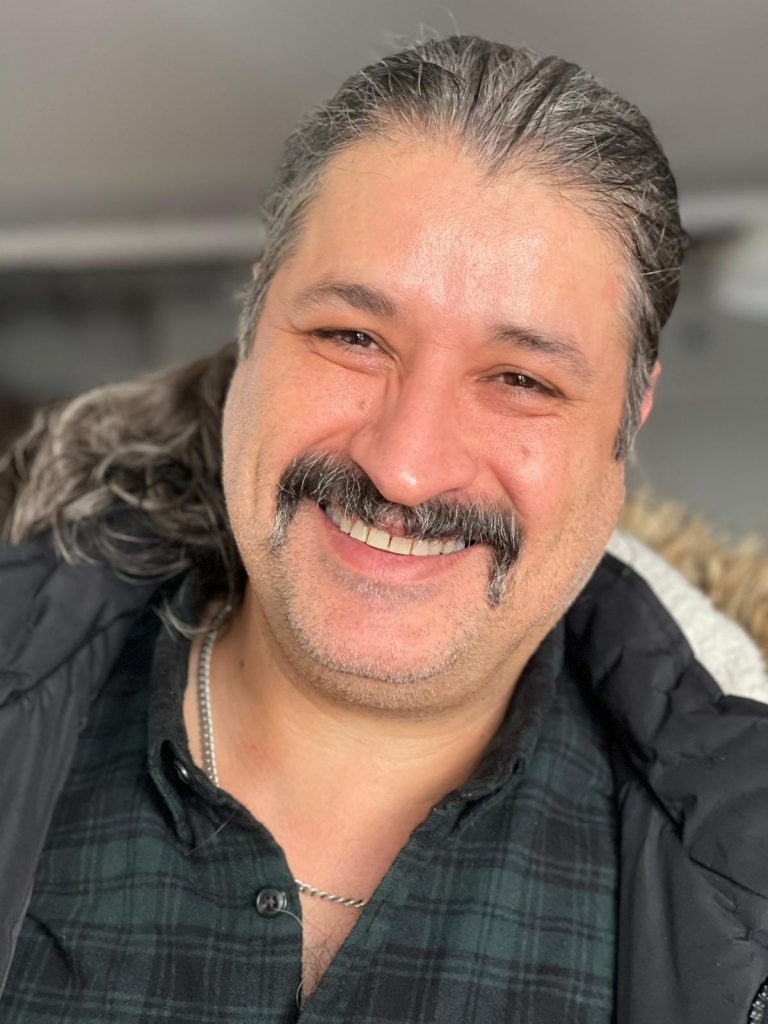 Register for festival celebration
Entering the festival celebration:
Those interested in attending the final celebration of the festival should register in this section.
It is possible for registrants to stay and be entertained for two nights in the cottage of the festival venue.
An ID card is required to enter. Click here to reserve your seat now !